Frank LoMonte Pens Column on the Need for Student Journalist Legal Protection
Frank LoMonte, director of the University of Florida College of Journalism and Communications Brechner Center for Freedom of Information, authored the column "Student Journalists Deserve More Protection" published in the Tampa Bay Times on Sept. 27.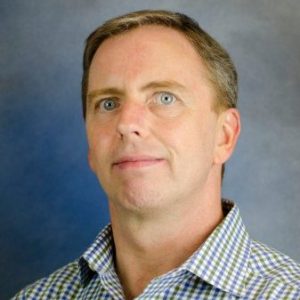 In the column, LoMonte comments on decreasing newsroom employment and the increasing number of students filling these positions, in particular the UF student journalists who contributed to Hurricane Irma coverage for the Florida Public Radio Emergency Network (FPREN). He asserts that journalism students work as peers or on par with salaried professionals in newsrooms. However, in Florida, unpaid journalists do not benefit from "reporter's privilege" and lack legal protection if the government tries to censor, retaliate or demand information on anonymous sources.
Posted: October 31, 2017
Category: Uncategorized
Tagged as: Brechner Center for Freedom of Information, Frank LoMonte