Frank LoMonte Comments on School Records Access in Tennessee
Frank LoMonte, director of the University of Florida College of Journalism and Communications Brechner Center for Freedom of Information, commented in "Tennessee's Two Largest Districts Defy State Order to Share Student Info with Charters" published in Chalkbeat on Aug. 28.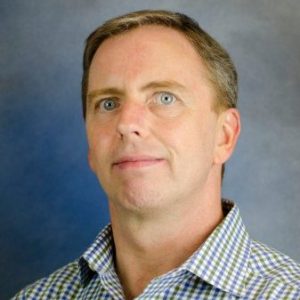 Memphis and Nashville school leaders are digging in their heels against a state order to release public information about their students to state-run charter schools.
LoMonte comments on an untested federal rule that allows school districts to limit who can obtain student directory information and why. He argues that the rule, amended in 2011, contradicts public record laws but has yet to be challenged in court.
"The way state open-records laws work is either a record is confidential under federal law or it isn't," said LoMonte.
Posted: October 31, 2017
Category: Uncategorized
Tagged as: Brechner Center for Freedom of Information, Frank LoMonte