Frank LoMonte Comments on the National Debate Over Taking a Knee During Class Activities and Sporting Events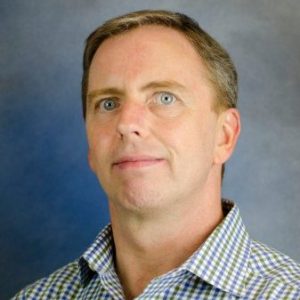 LoMonte remarks on the treatment of a 6-year-old first grader after he had taken a knee while his class recited the Pledge of Allegiance.
"The line that the Supreme Court has drawn is where your speech or conduct substantially disrupts the operation of school," said LoMonte. "A very young child probably thinks he is in danger of being punished. You could argue that any expression of official disapproval crosses the line for a young child."
LoMonte was also quoted in "Are Student Athlete Protests Fair Game Under First Amendment, Or Can Schools Cry Foul? It's 'Murky,' Expert Says" published in The 74 on Sept. 29.
The article focuses on the national debate on kneeling rather than standing during "The Star-Spangled Banner" in response to police brutality against blacks. The debate has now made its way into high school sports activities.
"I think the answer is to be respectfully tolerant in a difference in political opinions and to use that demonstration as the opening for bigger conversations," he said. "If students are kneeling to display their dissatisfaction with conditions for people of color during school events, then that seems like a very important topic for a civics discussion."
Posted: October 31, 2017
Category: Brechner News, Uncategorized
Tagged as: Brechner Center for Freedom of Information, Frank LoMonte, Tampa Bay Times, The 74